So here is a little instruction for those who wanna join our discord party but has little troubles to get it running.
I try to make it easy to follow..So you just have to follow few little steps:
1.
Be sure you pluged in your microphone cable into the right imput slot, usualy it is a pink colored female jack connector like this:

If you are using a 7.1 headset with a soundcard adapter like this one

, then plug in your cable into the right input of this adapter.
2
. Go to your Windows control panel and look for soundcard settigns.
First set "View by: Large icons" in the right upper corner, then Click on "Sound"
3.
Now click on "recording" and you should see this little window.
Here you have to be sure that you chose the right Soundcard and input, in the case you use the 7.1 adapter you have to chose that one here aswell.
By the way: Under "Properties" you can slide the mic booster to the right, so your mic will work better...
4.
Now open Discord and click on the little settings icon,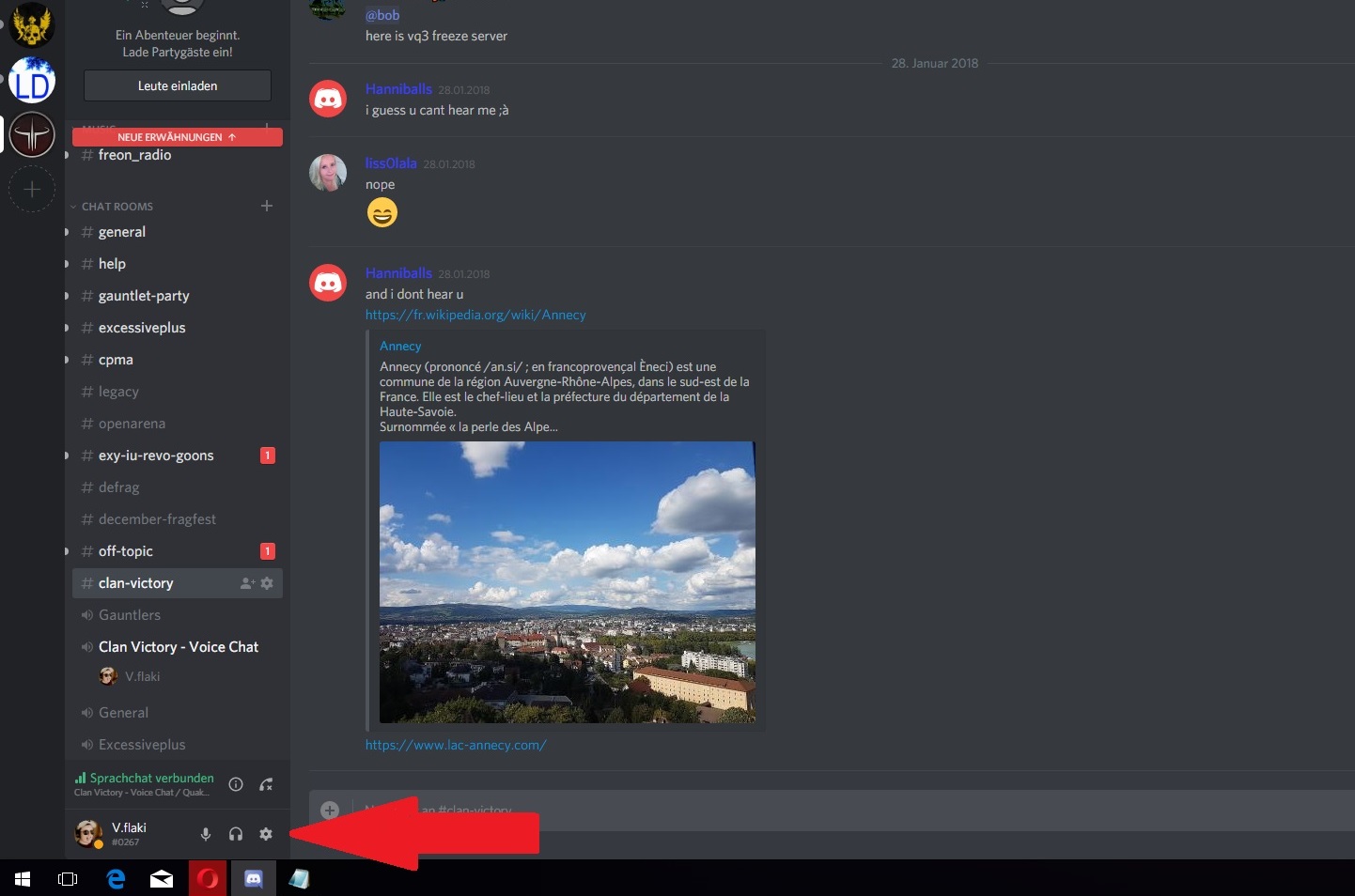 then go to "voice & video"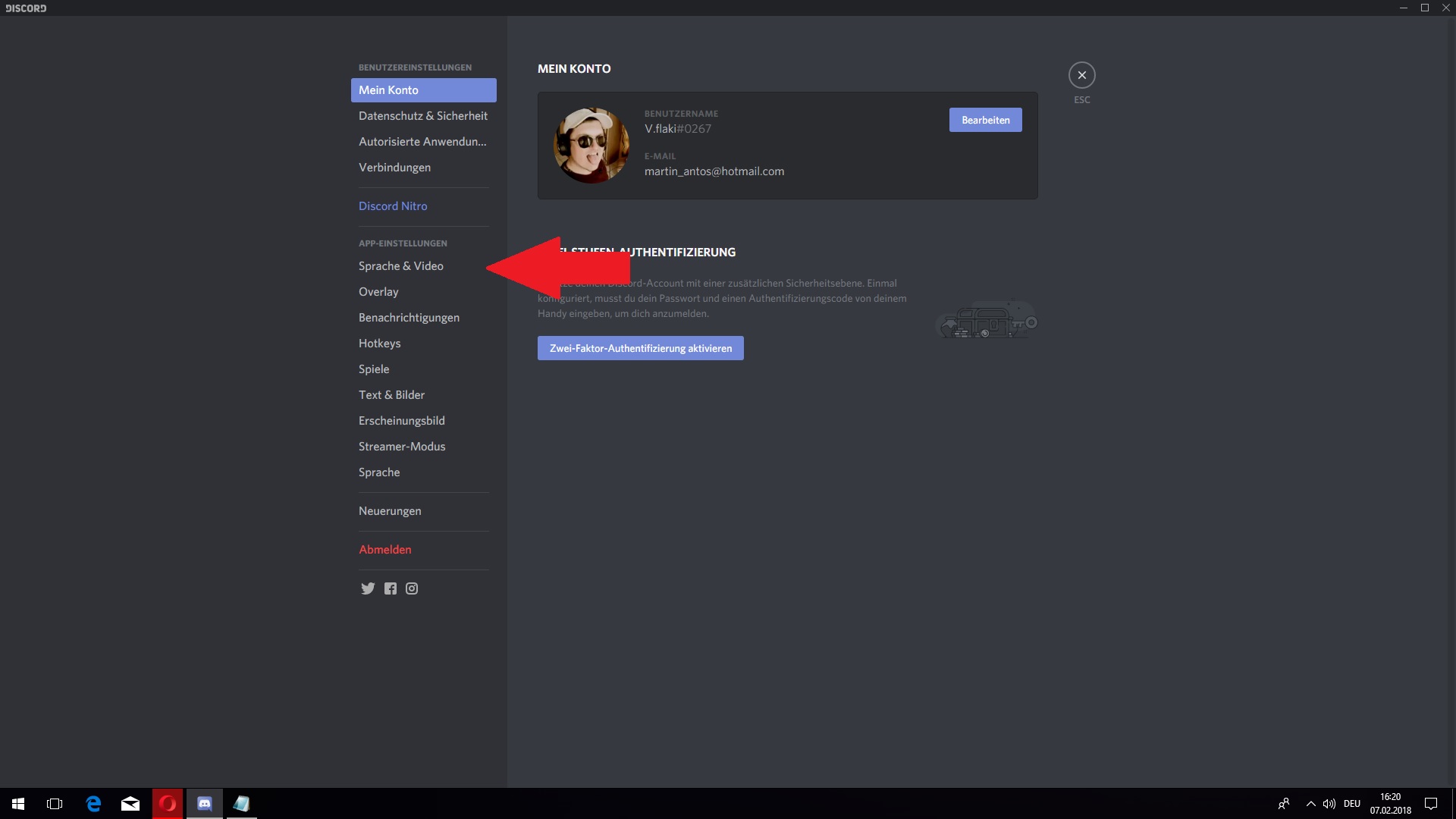 and chose the right soundcard for input and output. In the case you use the 7.1 adapter you have to chose ofc that one.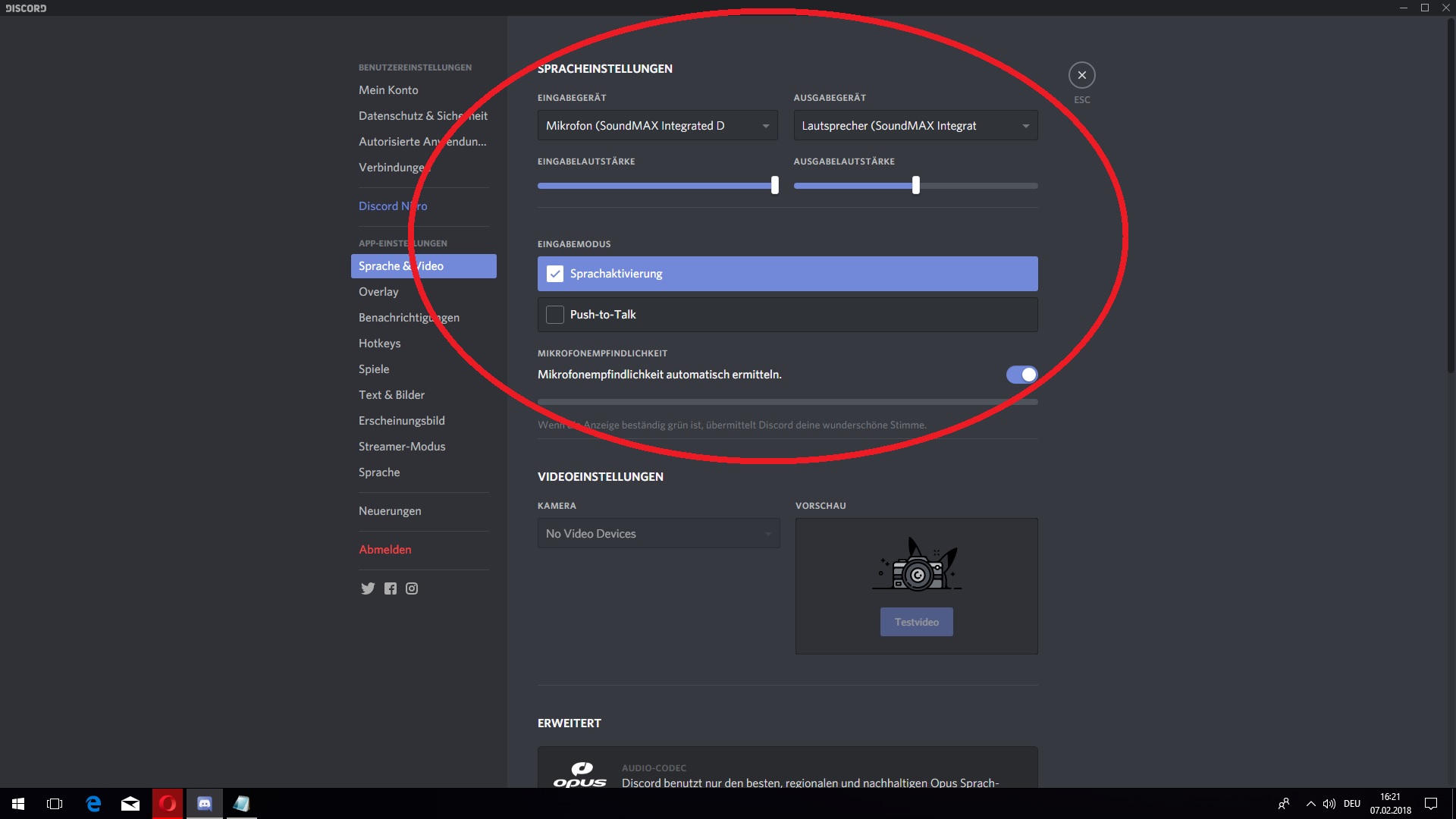 Thats it basically and dont forget to unmute your mic on headset muting switch and in discord:)
hf