*V* Server
Jul 28, 2018
Posted by: Fl4k
We gonna change the V server structure !
Hey peeps,
During the next days, we gonna change the V server structure a littlebit, this means the servers will kinda run with own mod but will be still based on excessiveplus mod...
Please read for further info HERE
May 27, 2018
Posted by: Fl4k
Back to default port!
Hey Fragmasters!
We changed our server ports to default!
This allows us to use nice adress to connect to our servers. So pls use
/connect uk.clanv.eu for our uk server
/connect de.clanv.eu for our de server
If you have saved the servers ip under favorites in your cfg, then dont forget to change the ports to 27960
see you in arena :)
May 27, 2018
Posted by: Fl4k
New V game server - CANCELED
CANCELED, PLS READ HERE
Hey fraggers! We ordered a brandnew game server on gamed.de
Database is located in Düsseldorf, Germany. This should be a good option for most of you.
So let's inaugurate the server today! IP : 213.202.228.222:27961
cheers
May 16, 2018
Posted by: YeLLoW
Stats reset
Heya Fellas,
So Flakiboy forgot to pay for the German server where were all our stats running and the server is gone with all the data. So he ordered a new one and i had to setup everything from the scratch. So take this opportunity and do your best to be the best :)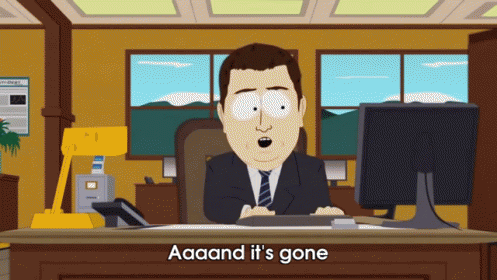 cheers
Nov 2, 2017
Posted by: Fl4k
Get together with growing quake 3 community.
Hey fraggers!

Today V would like to introduce a new Quake III and engine based community. Purpose is to create a growing place where admins, players, codders and mappers can get together using Discord. Please read here Here
Sep 25, 2017
Posted by: Fl4k
New Anticheat Solution
Hey Fraggers!
Update: Q3 executable has been updated, Pureskill is now based on (q3 1.32 e) client. Please read for more info Here
So i had recently the pleasure to be part of testing a new anticheat solution for q3 engine based on IoQuake.
So far the development is completed and a first final version was released.
The PureSkill process is continuously scanning the ram for unknown processes and for cheat singnatures.
It will be continuously connected to a master server and will get automatic updates...
It will be activated in the next days on both V server.
Sep 14, 2017
Posted by: YeLLoW
Stats and chat fixed once again
Sep 9, 2017
Posted by: Fl4k
Server configuration update
Hey fraggers! Sv_fps has been increased to 50!
This is reducing the snapshot delay to 20 ms (1000 / 50) but also brings benefits such as corrected strafing (annoying slides) and bit smoother gameplay!
Pls dont forget now to match your snaps value to sv_fps else you will have a higher ping...So set "/snaps 50" in your cfg!
hf
Like us, Share us
Guest Book
Chat on server